Breedera is at Crufts 2023 – the World's Greatest Dog Show. Come down and meet us in the PURINA® Breeder Lounge.
We're thrilled to announce that we're exclusively partnering with Purina Breeder Connect.
So, if you're a Purina Breeder member, you can join us in the PURINA® Breeder Lounge in Hall 3, Stand 57 and enjoy exclusive offers.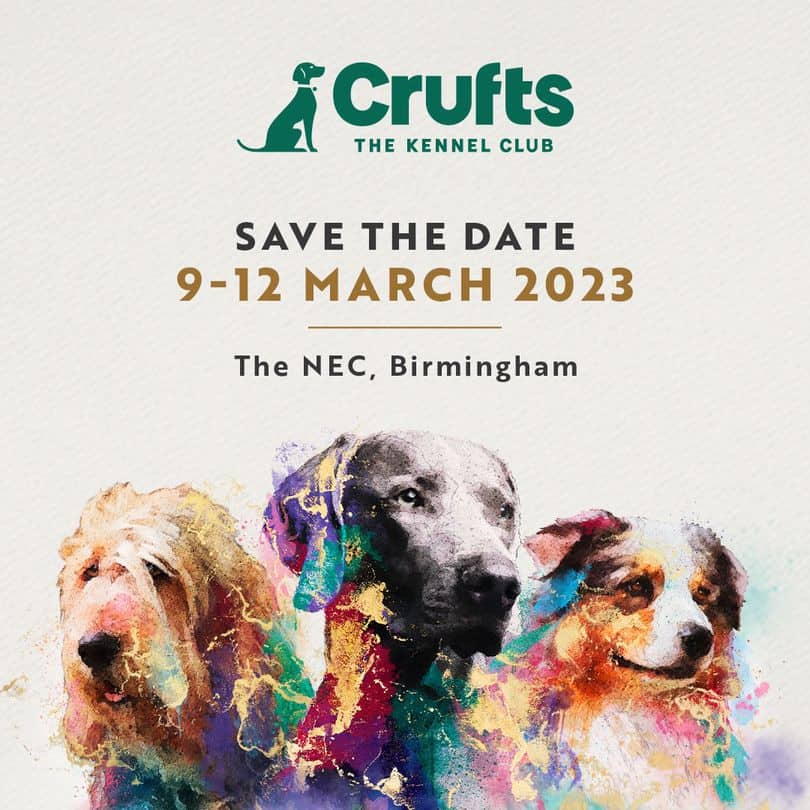 Not a Purina Breeder?
We'd love to meet up with you at Crufts and have a chat!
Book a meet up
"Purina has been a huge advocate for Breedera over the last year. We're honoured to have been invited onto their business Accelerator and Incubator programme, UNLEASHED," Mike White, CEO of Breedera explains.
"The team has helped and advised us every step of the way as we evolved our brand from PuppyFat to Breedera and launched our new app."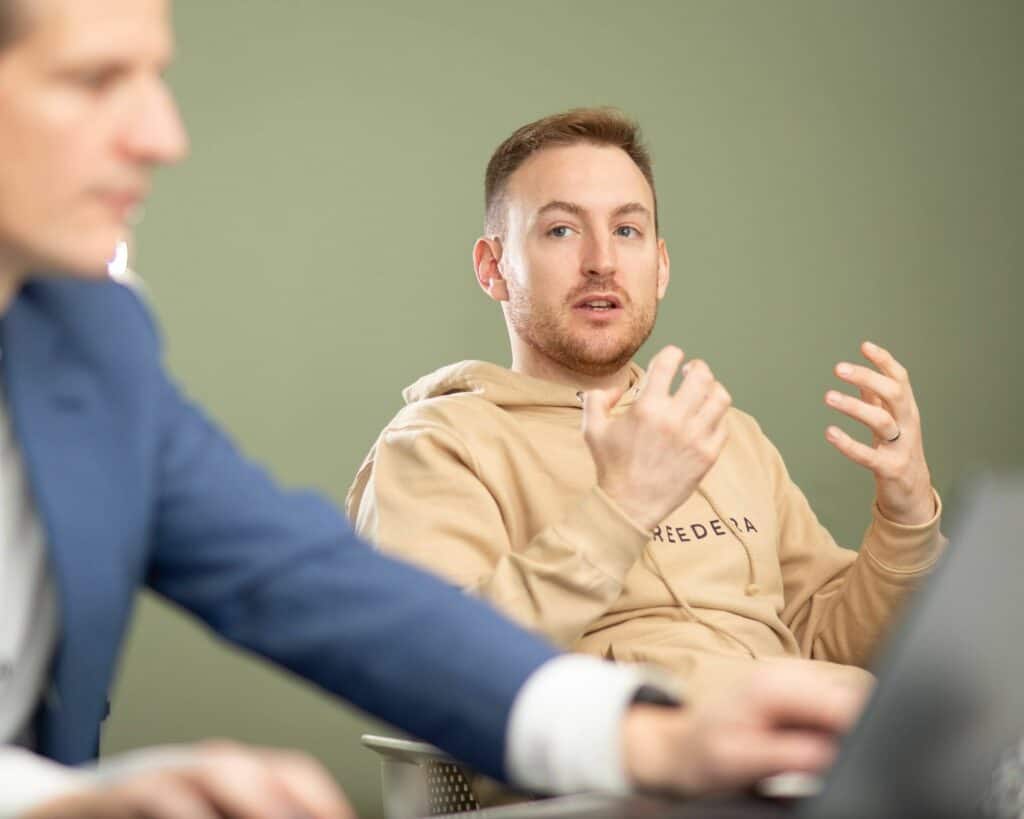 The new Breedera app launched in March 2023 gives breeders peace of mind that all essential breeding records, health history and buyer information are in one easy-to-access place.
With Breedera, breeders can easily organise dog and litter profiles, log matings, track heat cycles, forecast whelp dates, manage contacts and export, print and share records with vets, health professionals and new puppy families.
Our flexible Complete plan unlocks a full range of health tracking tools, including interactive growth and temperature charts and treatments, diets and feeds tracking.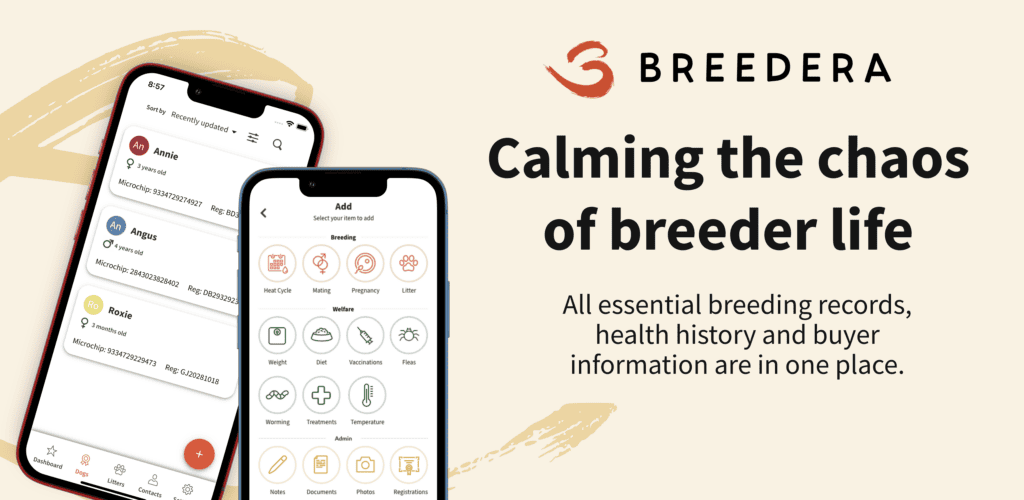 "Lee Cox – an exceptionally experienced breeder and Purina Breeder Manager – is on the Breedera advisory board and has helped shape the app, alongside researchers from Queen's University Belfast School of Biological Sciences," Mike adds.
"We've spent hundreds of hours in focus groups, video calls and forums, getting to know breeders from across the world, learning about their challenges and ensuring every aspect of Breedera suits the unique lifestyles of the dog breeding community."
Crufts 2023 is the perfect opportunity to officially launch the app and showcase what we've been working on:
"I'm mostly looking forward to finally showing the dog world what we've been working hard to create. Crufts is an amazing chance to meet face-to-face with so many of our wonderful breeders who have helped birth Breedera."
---
Purina Breeders can meet us in the PURINA® Breeder Lounge, Hall 3, Stand 57 at Crufts from Thursday 9 March to Sunday 12 March.
Not a Purina Breeder? You can book a meeting with the team here. https://calendly.com/breedera/breedera-crufts-greet-15