Subscription optional. What a relief.
You're never on a leash with Breedera. We know you might not need all our features, all the time. That's why we provide the option to upgrade/downgrade as you need to, without ever losing access to your data.
Monthly
Annually (save 17%)
A plan for every breeding milestone
Which plan is right for me?
I'm planning my next litter
Our Free plan is designed with you in mind, allowing you to create detailed profiles for all of your dogs, as well as log mating details, predict heat cycles and forecast whelp dates.
When your litter arrives, upgrade to Complete to take advantage of our full range of health and growth tracking tools.
I'm tracking a pregnancy
Our Free plan is perfect if you're expecting. Create a detailed profile for your dam and prepare for whelping day with our pregnancy countdown.
When your litter arrives, upgrade to Complete to take advantage of our full range of health and growth tracking tools.
I've got a litter on the
ground
Our Complete plan is designed for breeders with litters on the ground, allowing you to track every aspect of puppy health from whelping to weaning.
Pssst… enjoy 30 days free when you first sign up with us!
Be part of our growing community.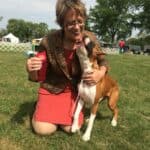 "This is an amazing app that all breeders should use!!"
---
Terri Underhill – Winstar Boxers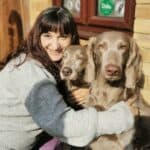 "Superb app, always evolving and improving, taking feedback seriously and with excellent support. The future for breeders!"
---
Nina Fotara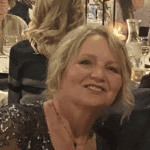 "I love the ability to track the puppies and compare weights with their siblings. THANK YOU!"
---
Dayna Latham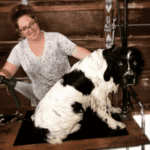 "I rely so much on this amazing app! Keeps me organised and on track!"
---
Rita Adams – BearPaw Newfoundlands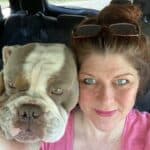 "Love love love the app. I would be lost without it!"
---
Angela Sensing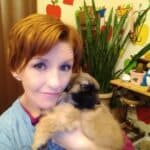 "Thanks for caring about how productive an app can be and doing everything possible to improve it every chance you get."
---
Amanda Metz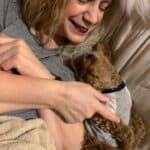 "Had an amazing litter and the app made things so easy to manage."
---
Kyara Tollan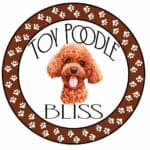 "So easy to use, has all the info we need to keep track of our breeding program."
---
Anna
Toy Bliss Poodles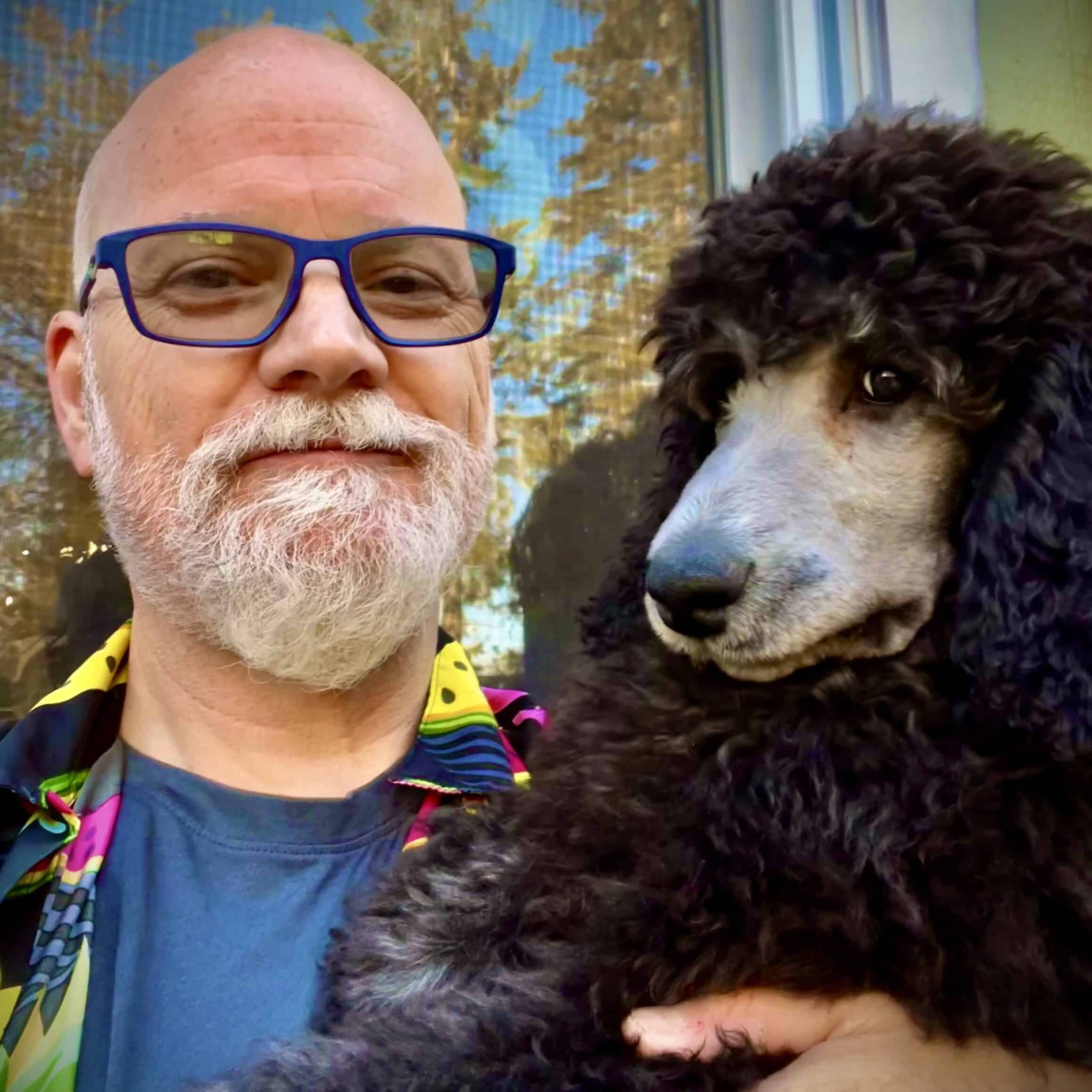 "This app has everything a serious breeder needs…. Easy to use, concise and a joy to work with"
---
White Dove Poodles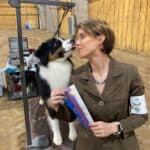 "PuppyFat is an amazing tool in the breeders toolbox, with loads of client support and regular updates, bug fixes and new features! Strongly recommend!!"
---
Jessica Smalley
Breedera's pricing plans explained
Subscriptions and billing
About the app
Not yet, but we're working on it!
You can currently use Breedera on your Apple or Android device, including iPhone, iPad, Samsung, Google and OnePlus phones and tablets.
You can download the app via the App Store (if you have an iPhone or iPad) or Google Play (if you have an Android phone or tablet).
Support and requests
We're always happy to hear about your ideas for the app. In fact, our breeding community strongly influences the direction of our brand and technology.
We're sorry that something is not quite right.
The best way to get in touch if you need technical support is to raise a support ticket.