HOW IT ALL STARTED
Hey, I'm Mike, the Founder of Breedera
I've always been passionate about animals. And I was lucky enough to work in my family's veterinary equipment business, where I got to talk to all kinds of animal lovers and specialists.
But, one group of customers always stood out to me – dog breeders. I was amazed by the pride and passion of responsible breeders and quickly became curious about what it's like to live that lifestyle.
As I spoke with more breeders, I noticed one thing was taking up a lot of their time – admin. Many tracked their dogs' health with pen and paper or – at best – massive spreadsheets.
I knew I had to do something to help.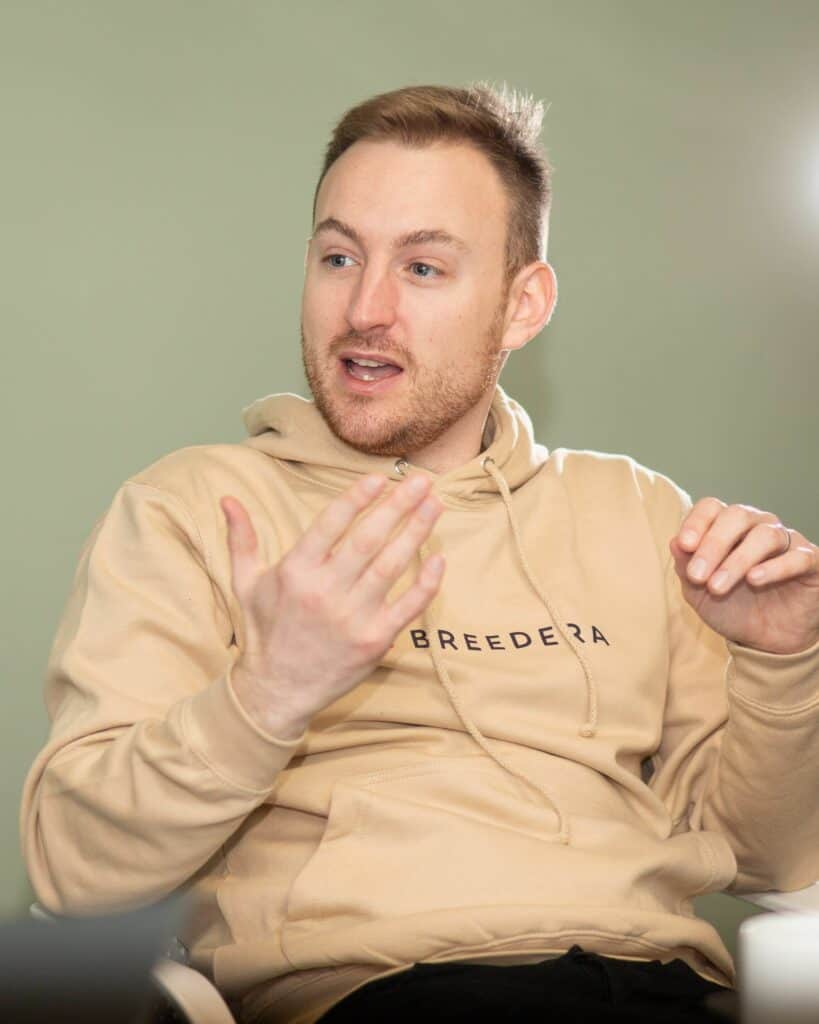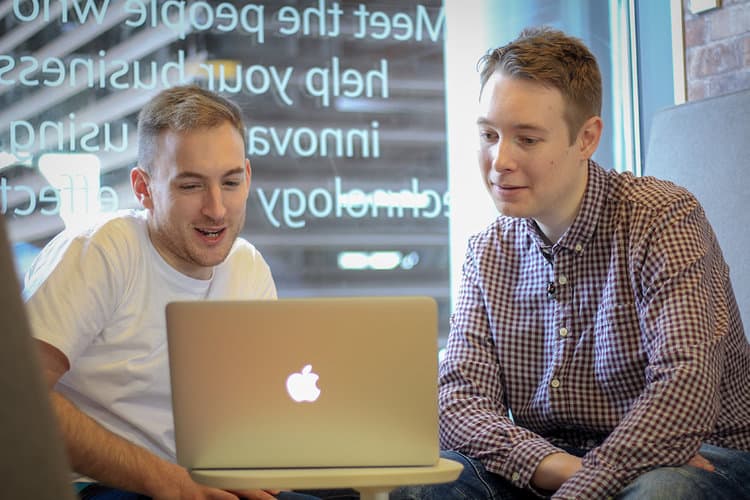 The early days of Breedera…
I met Chris, an experienced and skilled technical developer, and together – with a lot of grit and determination – we launched the earliest version of our app – PuppyFat. A simple weight-tracking app that became popular with a small community of forward-thinking, ethical breeders.
This fast-growing group of breeders helped shape Breedera into what it is today, giving hours and hours of their precious time for interviews, user testing and feedback.
Through this, we began to understand how we could not only improve the app but become a brand that provides something much bigger than just puppy weight tracking.
A brand that could provide real relief from breeder overwhelm.
Reducing breeder overwhelm
Over the last two years, we've been working hard to create an app that reduces admin overwhelm and makes managing your essential breeding records easy and rewarding.
I can't wait to hear from you about what you think and how we can continue to help you get back to what you love most – caring for the wellbeing of everybody's future pets.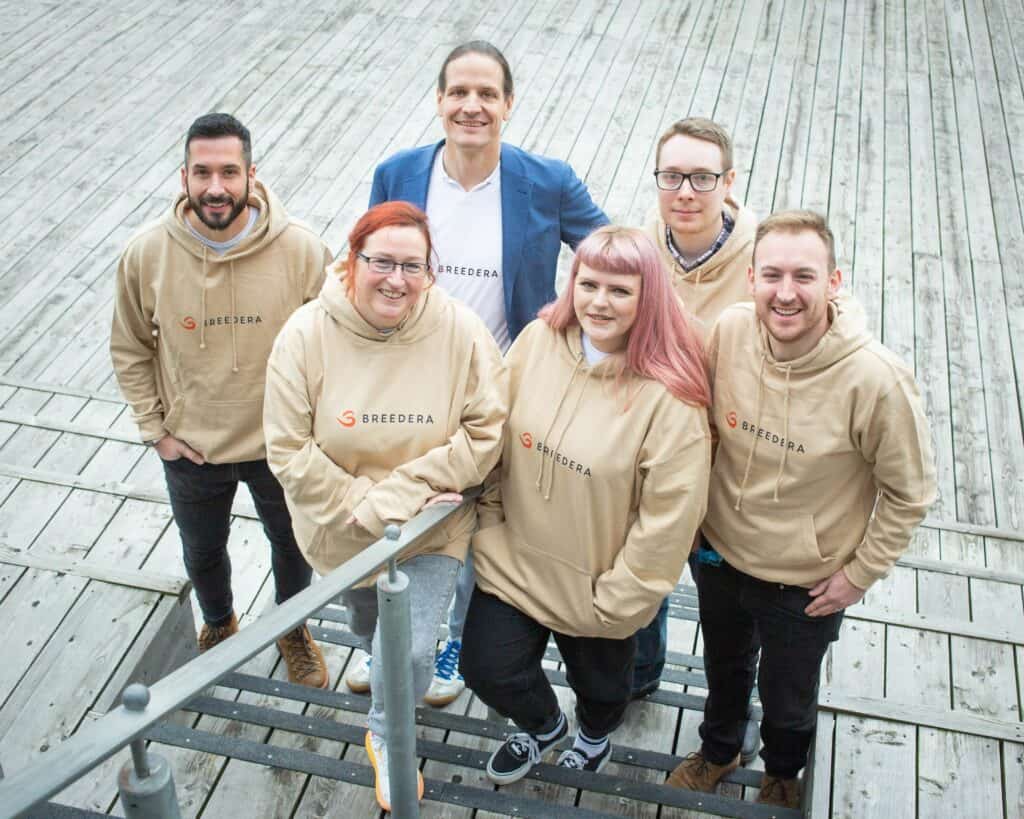 Meet the team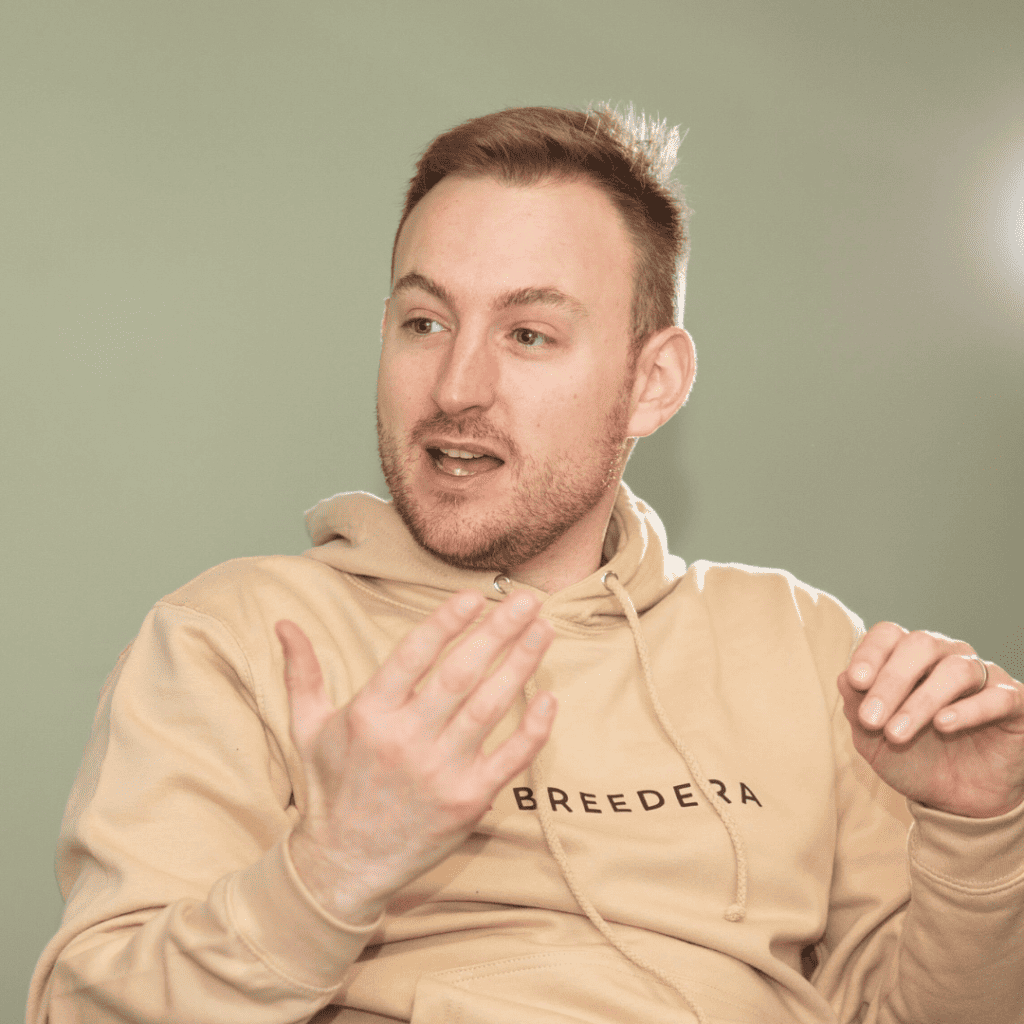 Michael White
Chief Executive Officer
Everything started with Mike's idea.
His puppy-like excitement and energy have driven the brand from a simple idea to a fully-fledged business.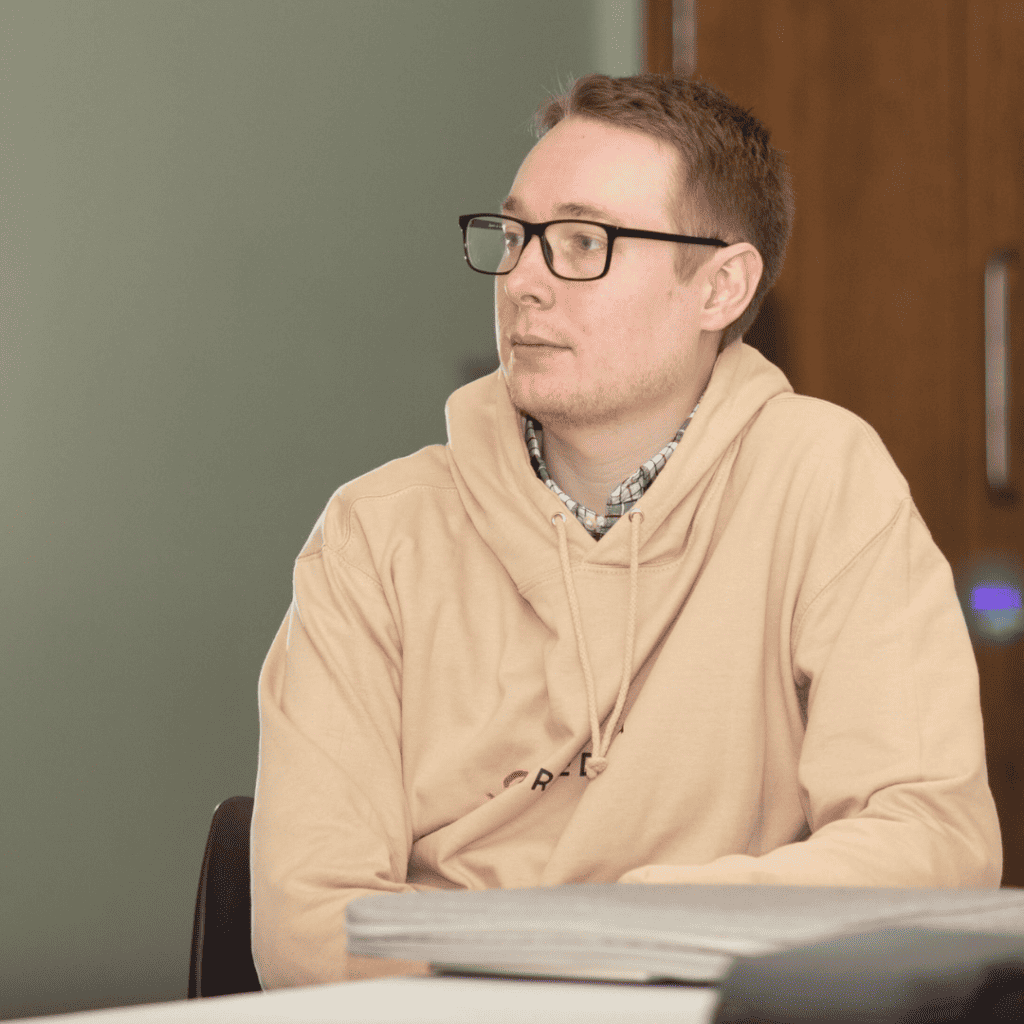 Chris Hill
Chief Technical Officer
Our go-to guy for all things tech.
Chris is passionate about creating software that solves real-world problems.
Alexander Wipf
Head of Brand
Drawing from 20+ years of experience consulting global brands and launching businesses, Alexander's mission is to help deliver a brand that exceeds breeders' expectations.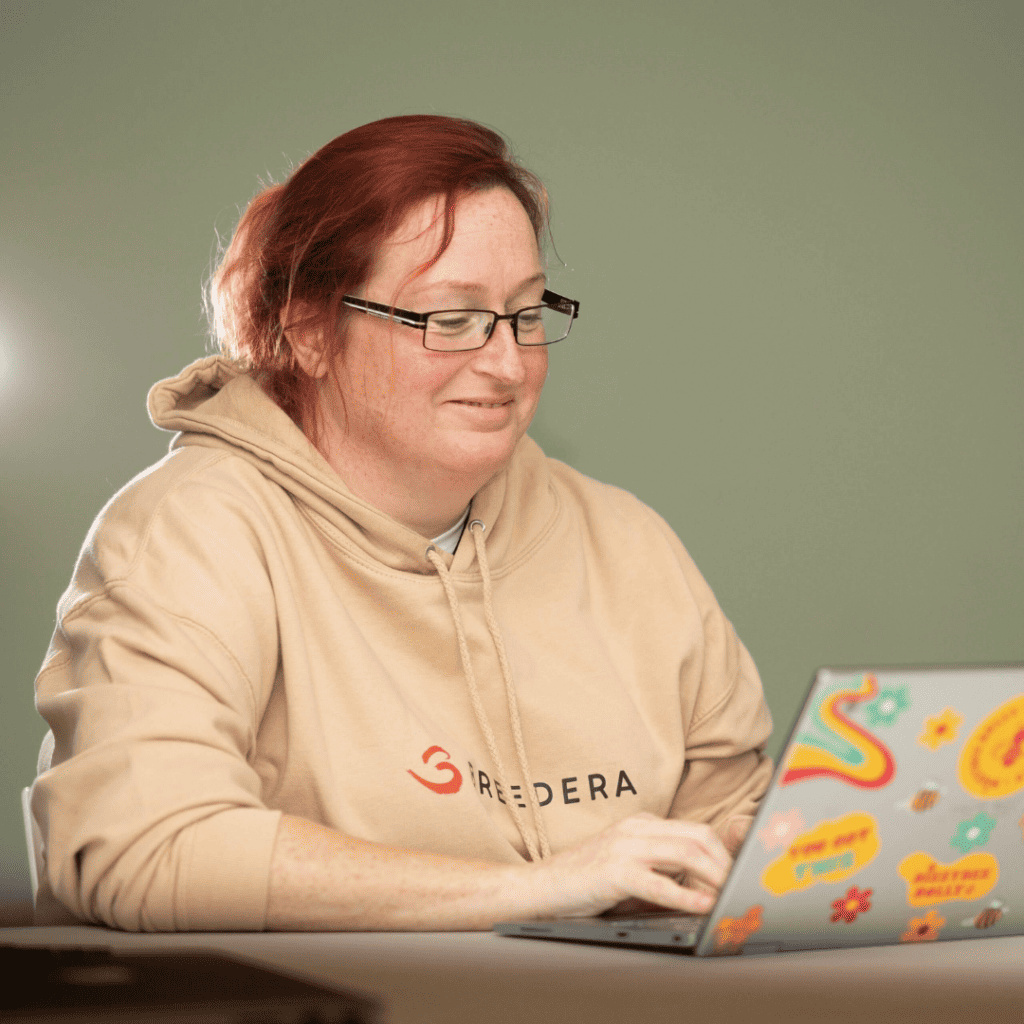 Erin Buck
Community Manager
Lover of dogs and former owner of a dog boarding business, Erin now heads up our global pet breeding community.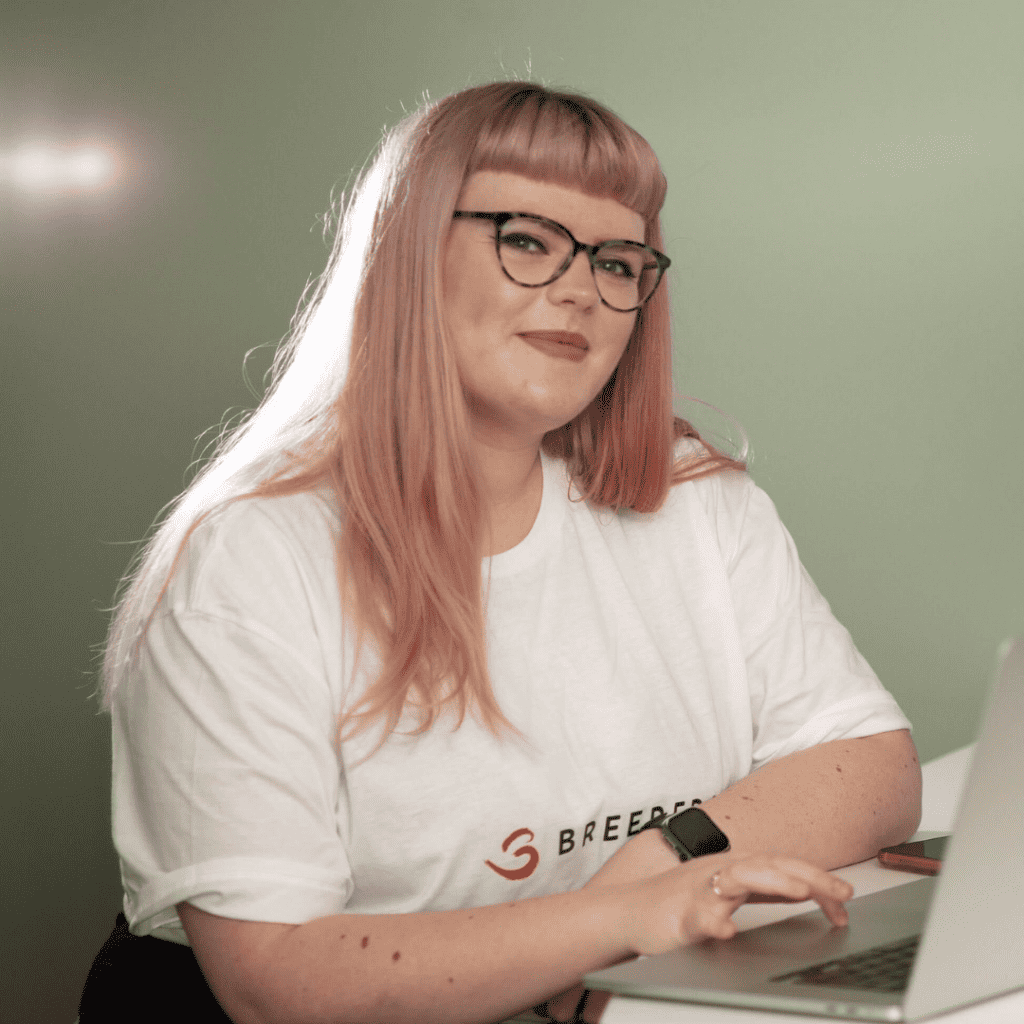 Courtney Farrow
Content Creation
Mum to Jinkx (a mischievous orange and white cat), Courtney loves to write and be creative. She manages all our online content.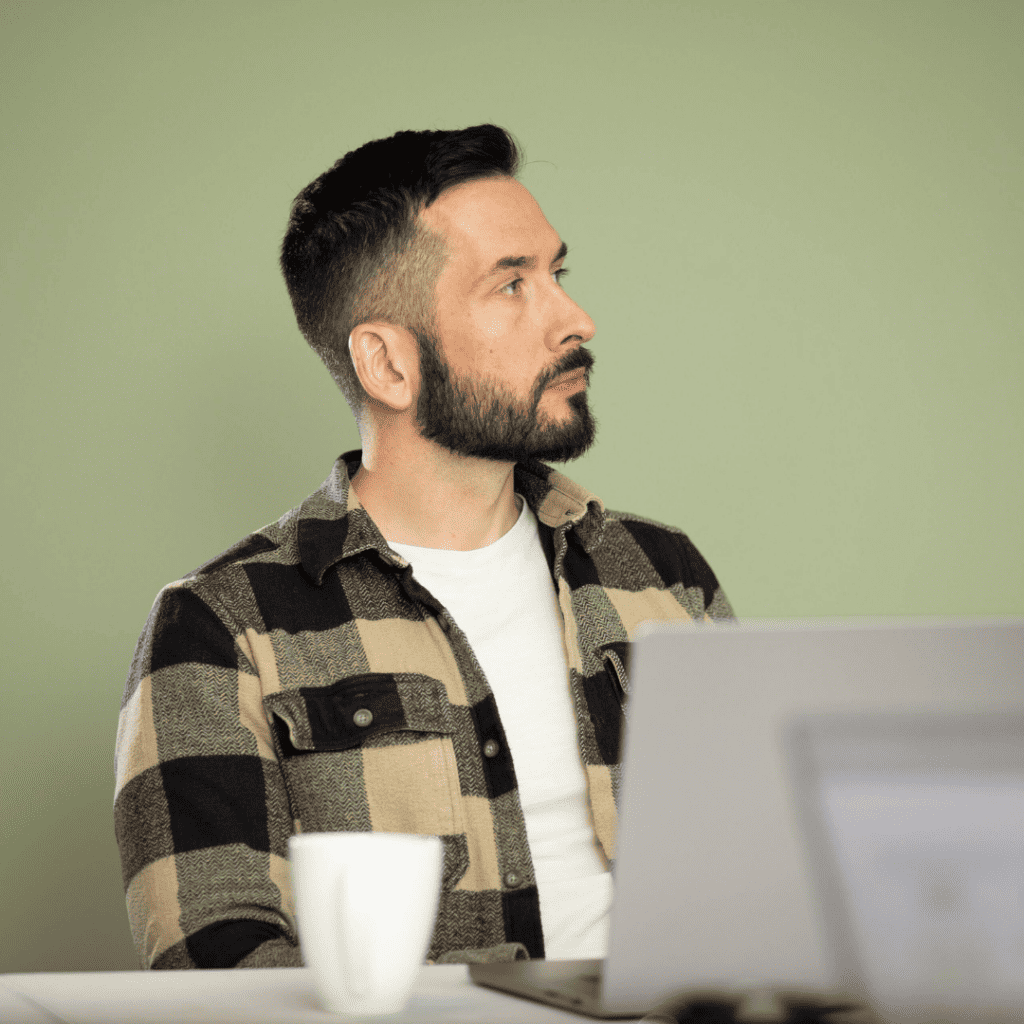 Tom Hurt
Design and Branding
Loves running around the Yorkshire Wolds with his Black Lab Angus. Tom is the creative brain behind our branding, UI and UX design.
Our partners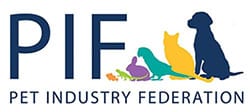 The Pet Industry Federation (PIF) is the UK's leading trade body for pet specialists, providing support and accreditation to ensure quality and integrity in products and services.
The Unleashed accelerator programme (powered by Purina) connects with disruptive pet tech and pet care startups in Europe to enrich the lives of pets and the people who love them.
LAB+BONE specialises in protecting the identity of your dog from theft, loss or dispute of ownership using your dog's unique DNA.
C4DI is an incubator that helps tech companies grow and traditional businesses innovate. Privately owned and funded, the centre operates from hubs in the UK and across Central Europe.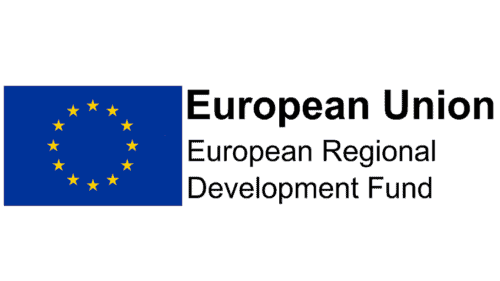 The ERDF, a financial tool of the EU, supports economic development and reduces regional disparities by funding projects such as infrastructure, innovation, job creation, and SME support.