GET SIX MONTHS FREE
How it works.
Step 1. Download
Head to the App Store and download Breedera for free.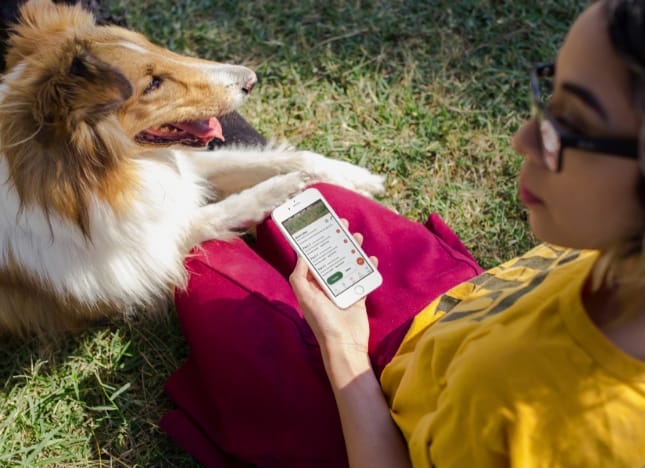 Step 2. Create an account
Create a new account with Breedera, when prompted enter the code PURINA23 to activate your exclusive offer.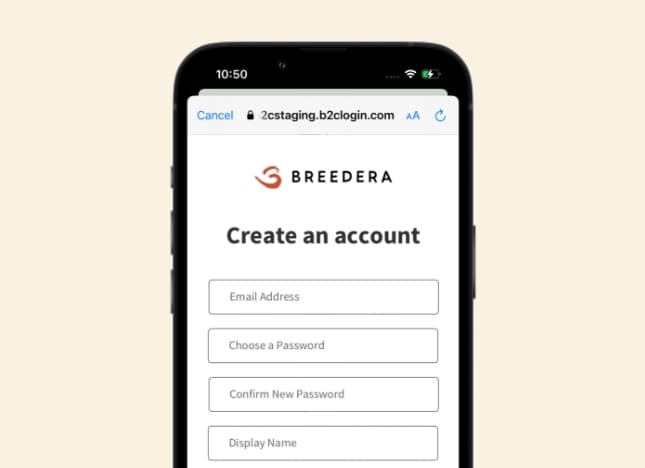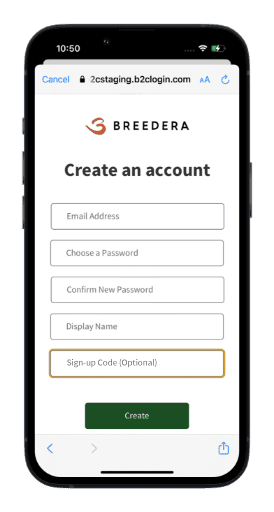 Step 3. Enjoy it for free
And the best part… you're never on a leash. When the 6 months ends, you can continue to enjoy Breedera on our free plan.
Or keep the full features for a small, flexible monthly fee.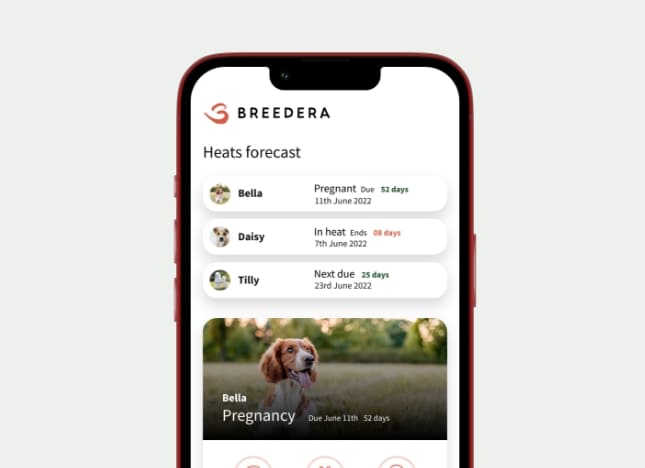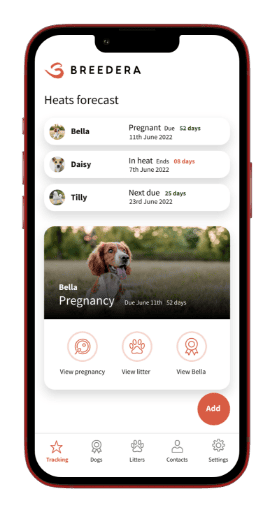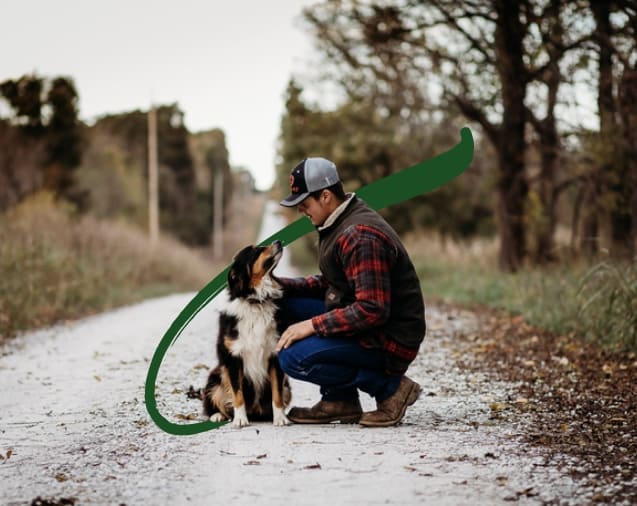 Get started today.
Purina Breeder Connect members have an exclusive offer of 6-months free usage, using code PURINA23.
Simply click the link below.
Trusted by breeders worldwide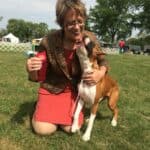 "This is an amazing app that all breeders should use!!"
---
Terri Underhill – Winstar Boxers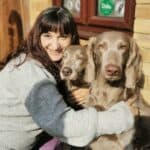 "Superb app, always evolving and improving, taking feedback seriously and with excellent support. The future for breeders!"
---
Nina Fotara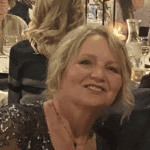 "I love the ability to track the puppies and compare weights with their siblings. THANK YOU!"
---
Dayna Latham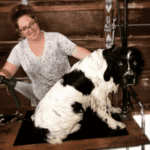 "I rely so much on this amazing app! Keeps me organised and on track!"
---
Rita Adams – BearPaw Newfoundlands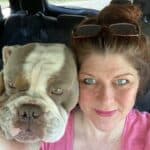 "Love love love the app. I would be lost without it!"
---
Angela Sensing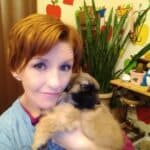 "Thanks for caring about how productive an app can be and doing everything possible to improve it every chance you get."
---
Amanda Metz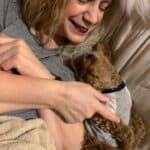 "Had an amazing litter and the app made things so easy to manage."
---
Kyara Tollan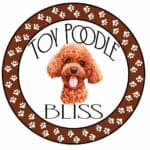 "So easy to use, has all the info we need to keep track of our breeding program."
---
Anna
Toy Bliss Poodles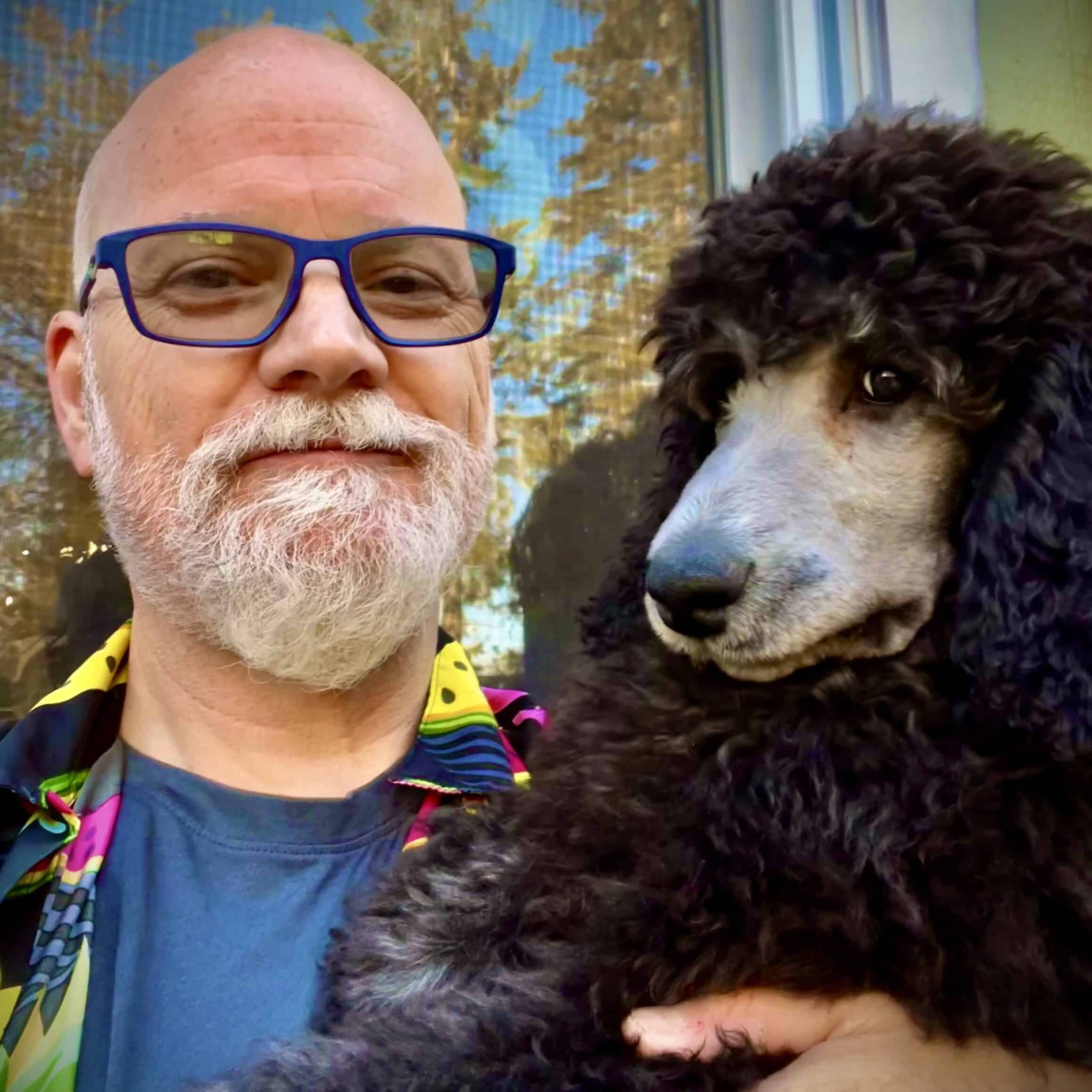 "This app has everything a serious breeder needs…. Easy to use, concise and a joy to work with"
---
White Dove Poodles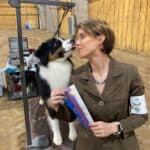 "PuppyFat is an amazing tool in the breeders toolbox, with loads of client support and regular updates, bug fixes and new features! Strongly recommend!!"
---
Jessica Smalley
BREEDERA EXPLAINED
Breedera is always free for basic use. When the 6 months ends, you'll return to our standard free plan. Here's what's included:
Organise your dog and litter profiles
Log matings and key details
Track and estimate heat cycles
Forecast and countdown to whelp dates
Manage your waitlist and contacts
Export, share and print your data
Breedera offers the flexible 'Complete' plan for £9.99 per month.
Log weights and generate growth charts
Track and monitor temperature changes
Record vaccines, worming, and flea/tick treatments
Create diet routines and track supplementary feeds
Keep detailed notes
Upload and store documents and photos
The paid plan is completely flexible. You can cancel it and restart it any time. And any data you've already recorded in the app is yours to keep. We never lock you out of your data, even when you switch back to free.