We're thrilled to announce that Breedera has been honoured with the Exceptional Pet and Animal Technology award at this year's Pet and Animal Care Awards. This recognition comes as a testament to Breedera's commitment to enhancing the world of responsible breeding.
Breedera was also recognised as a finalist in the Outstanding Pet Care App category, an accolade that went to VETPASS.
About the Exceptional Pet and Animal Technology award
This acknowledgement reaffirms Breedera's position as a leading innovator in the field of pet care technology.
"At the heart of this achievement is our mission to provide responsible breeders with the tools and support they need to ensure the health and wellbeing of their dogs," Mike White, CEO and Founder of Breedera enthuses after receiving the awards from Business Awards UK.
"Winning this national award helps us raise the profile of not just Breedera, but all those responsible breeders out there shaping the lives of future pets. I hope this recognition propels the importance of responsible breeding into the spotlight it deserves."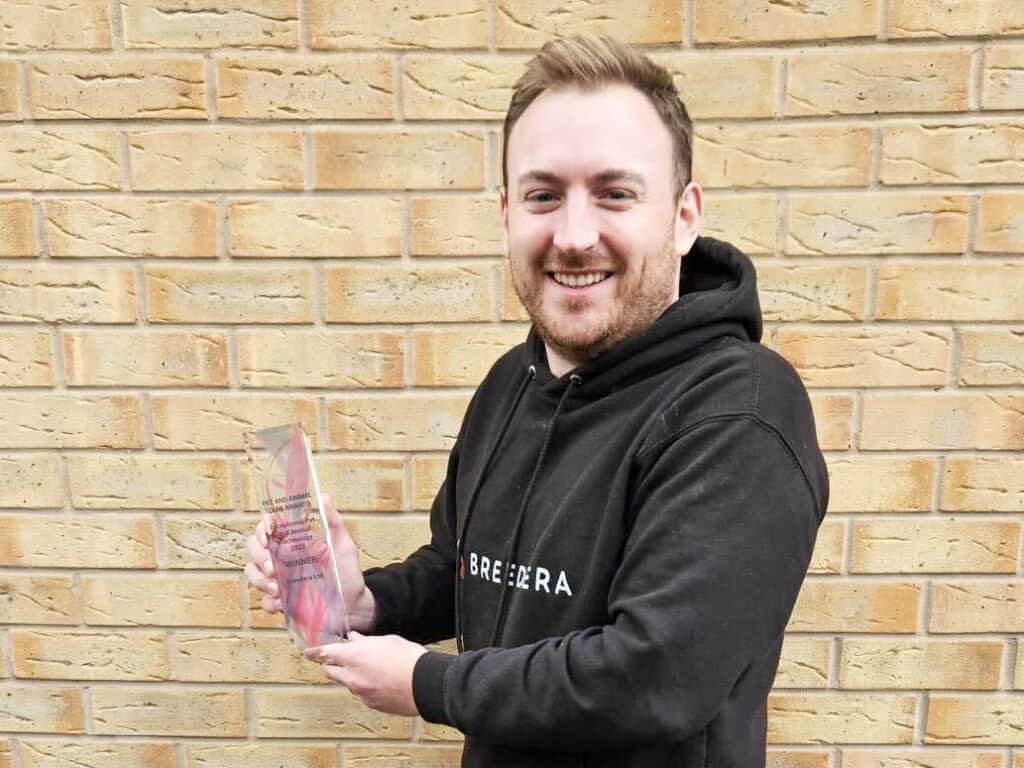 What is Breedera?
For those who may not be familiar with Breedera, it's a mobile app designed to relieve the administrative burden of responsible breeders, supporting you to:
Organise your dog and litter records: Easily manage and access essential breeding records, health history, and buyer information, all in one place.
Log matings and key details: Keep detailed records of matings and essential breeding information.
Track and estimate heat cycles: Use smart heat cycle forecasting to track and forecast the most important breeding dates.
Manage waitlist and contacts: Efficiently manage your waitlist and stay in touch with contacts.
Export, share, and print your data: Generate professional health reports and graphs to export, print, and share with new puppy families, health professionals and other breeders.

Breedera offers a flexible subscription plan, allowing users to choose the features that best suit their needs without ever losing access to their data. This adaptability ensures that breeders can use the app to its fullest potential, whatever stage of the breeding lifecycle they're in.
One of the standout features of Breedera is its backing by science and the breeder community. PhD Researchers from Queen's University Belfast School of Biological Sciences contribute their insights into dog and puppy behaviour, shaping the app's development. Furthermore, breeders from around the world collaborate with Breedera to ensure that the app meets the unique requirements of the dog breeding community.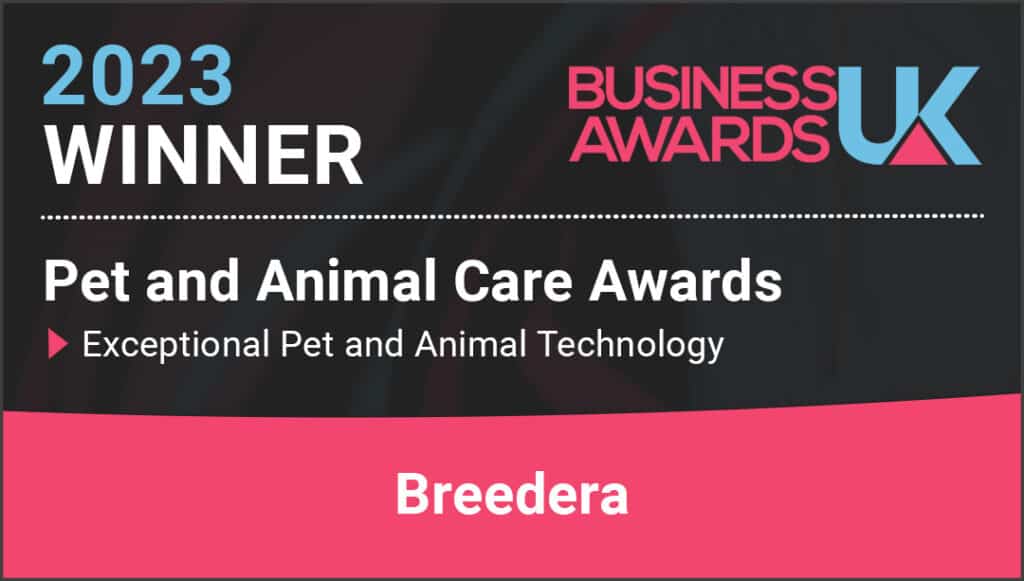 Breedera has garnered praise from breeders worldwide for its efficiency and usability:
"This app has everything a serious breeder needs. Easy to use, concise, and a joy to work with." – White Dove Poodles
"This is the best breeding program I've ever used." – Bowers AKC Labs
"I rely so much on this amazing app. Keeps me organized and on track." – Bearpaw
"I love the ability to track the puppies and compare weights with their siblings. THANK YOU!!" – Dayna
"I was using another breeding software, but Breedera is much more efficient." – Stacey
"Love, love, love the app. I'd be lost without it." – Angela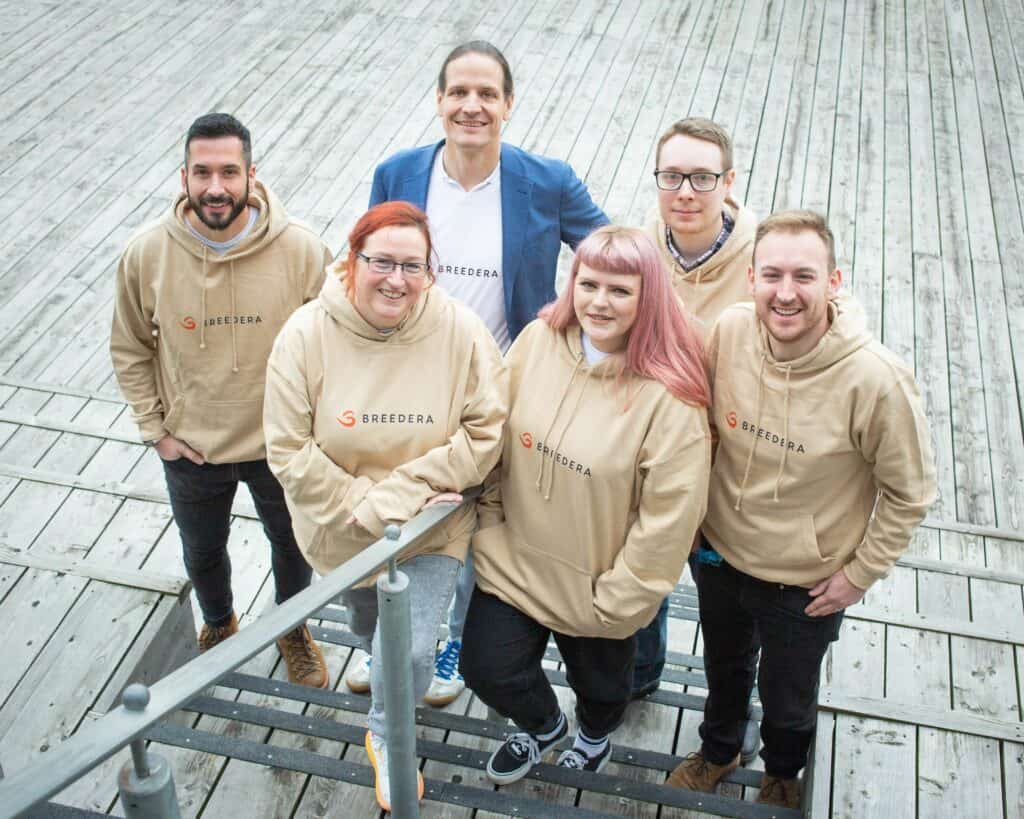 We extend our congratulations to the whole Breedera team and everyone who has supported us along the way, for this well-deserved award and look forward to seeing how we can continue to positively impact the world of responsible breeding.