Becoming a responsible dog breeder is often a path fueled by a desire to improve the breed.
In this interview with Marie Bryans, owner of Marilouvale, we explore her journey into the world of breeding Japanese Shiba Inus and Cocker Spaniels
With a focus on quality and health, Marie's dedication to her specific breeds, the Japanese Shiba Inu and Cocker Spaniels, sets her breeding programme apart. By importing quality dogs and employing effective socialisation techniques, Marie has achieved remarkable success in the world of dog breeding.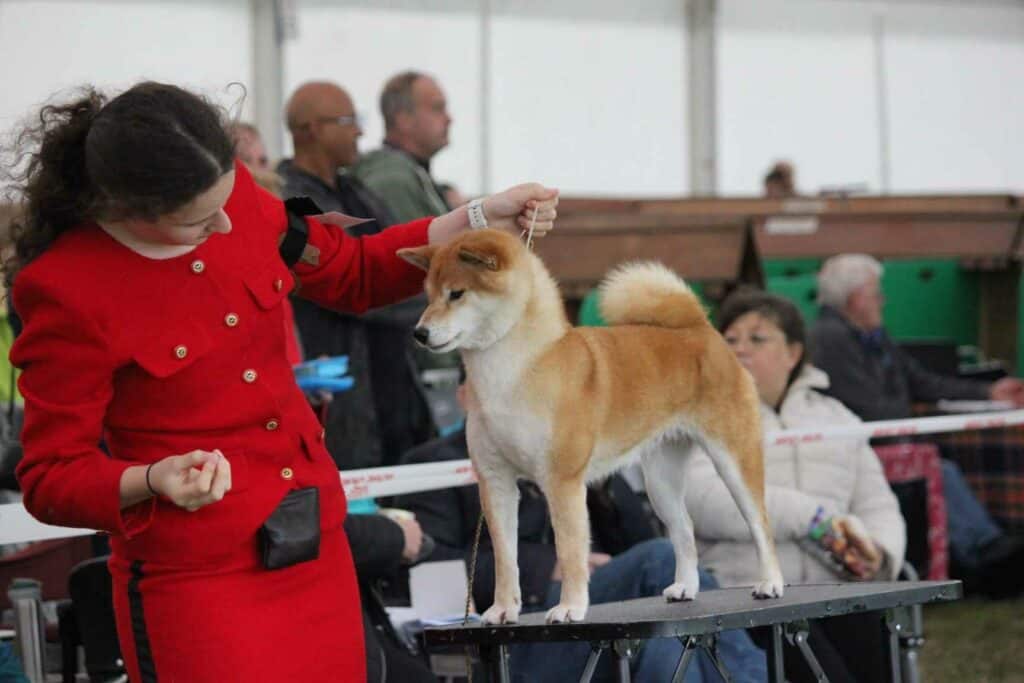 The beginnings of Marilouvale.
Marie's journey as a breeder was motivated by a simple yet powerful desire – to improve the quality of her breeds.
"I wanted to improve on the quality of the dogs I had," explains Marie.
Breeding Japanese Shiba Inus and Cocker Spaniels.
Marilouvale specialises in breeding two distinct and beloved breeds – the Japanese Shiba Inu and Cocker Spaniels.
She chose these specific breeds for their unique qualities and characteristics.
Cocker Spaniels offer ease of care and trainability, making them an ideal choice for her breeding program. Meanwhile, Japanese Shiba Inus are known for their uniqueness.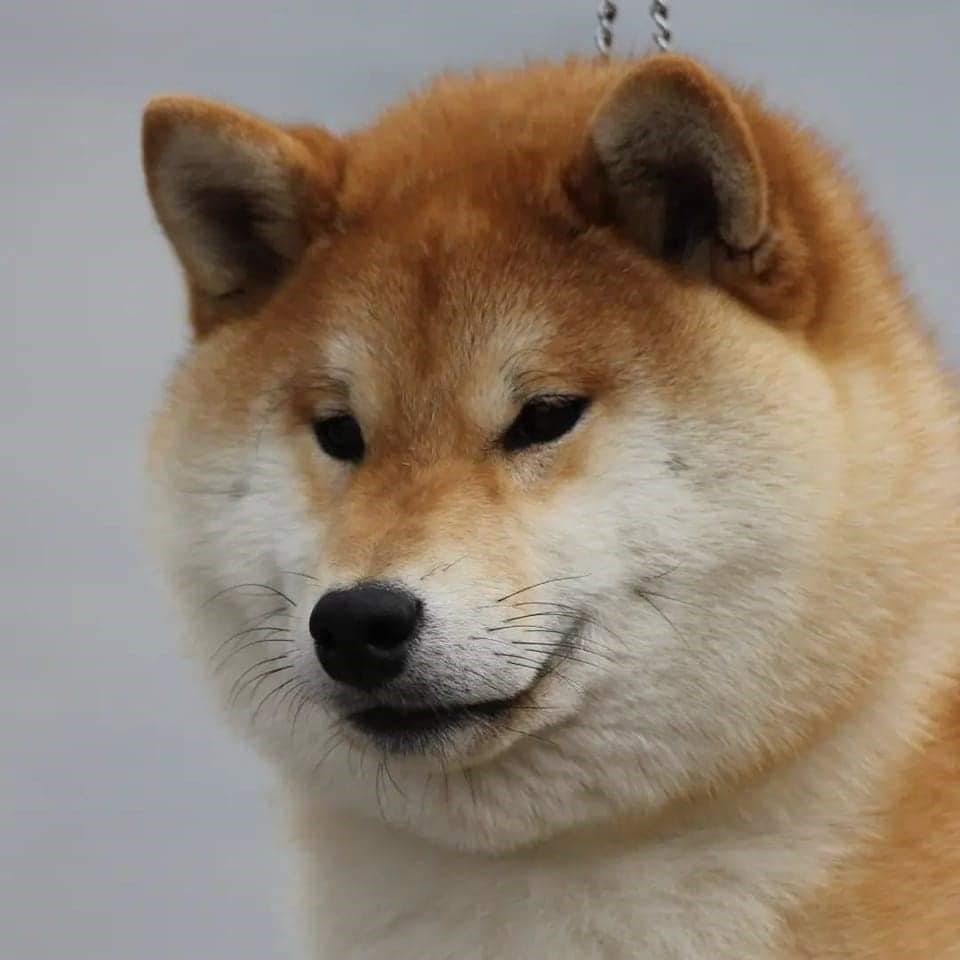 Improving bloodlines.
Marie's breeding program distinguishes itself through its commitment to continually improving the lines. Her dedication to quality led her to seek the best imports from around the world.
Having imported dogs from Australia, Japan, France, Italy, and other countries, she ensures that her breeding program benefits from diverse and exceptional bloodlines.
Marie's breeding journey has witnessed a notable success story—the Bitch Challenge Certificate at Crufts. This achievement at one of the most prestigious dog shows is a testament to the quality of her breeding program. It highlights the dedication and expertise that Marie pours into producing exceptional dogs.

Prioritising health and wellbeing.
"Every one is health tested before being used for breeding," Marie tells us.
"If I became aware of an issue with a particular, the line would be removed from breeding."
This dedication to the overall health of her dogs ensures the continuation of healthy bloodlines.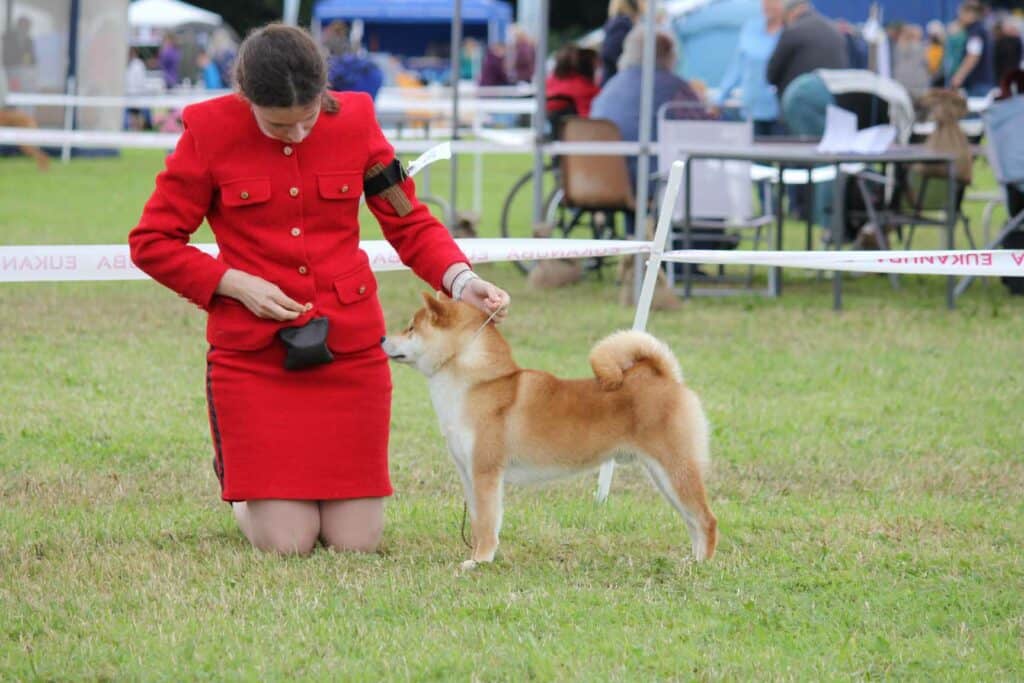 Socialisation and training techniques.
Following the Puppy Culture method, Marie understands the importance of socialisation and training in raising well-rounded puppies.
"I also use the Cocker Spaniels to teach the Shiba puppies to play nicely"
These techniques contribute to the puppies' overall socialisation and prepare them for their future lives.
Marie Bryans' journey as a breeder showcases her unwavering commitment to excellence, health, and quality.
Marilouvale's focus on breeding Japanese Shiba Inus and Cocker Spaniels, coupled with Marie's pursuit of the best imports, has propelled her breeding program to great success.
With a notable achievement at Crufts and a dedication to socialization and health, Marilouvale sets the bar high in the world of dog breeding. Marie's unwavering passion and commitment shine through in every aspect of her breeding practices, making Marilouvale a trusted name in the industry.
You can find out more about Marilouvale on their website, Instagram and Facebook.